Fast Affordable Computer Repair and Services
Services
Virus Removal
Data Recovery
Install Network
PC Tune Up
Training: Hardware and Software
Upgrade: Hardware and Software
Data Transfer
Android Phone Support
Sling Box Installation
General Trouble Shooting
Install New Technology
Software Support
Build Custom Computers
Web Design
Desktop Setup
Laptop Repair
Laptop Screen Repair
Pick Up and Delivery
Plus Much More!
Tech Guys is based out Eden Prairie MN, close to the Eden Prairie Mall. Tech Guys also serves Chanhassen, Chaska, Minnetonka, Shakopee, Bloomington and Edina areas. Call today to setup an appointment for your computer repair.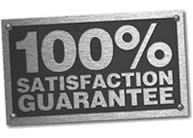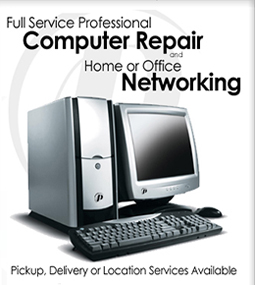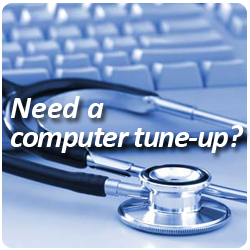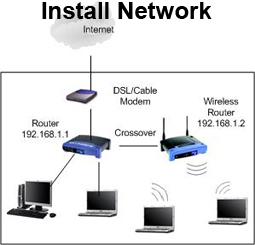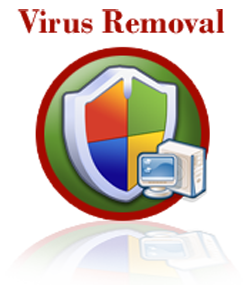 Promise
Fast service
100% satisfaction guarantee
Provide accurate cost estimates
Protect all customers information
Virus Removal
Does your computer take a long time to start up?
Does your computer slow down while you are working?
Do you get security or virus warning pop-ups?
While browsing do you get redirected to unwanted locations?
Does it take long for your command to be processed?
Do you receive unwanted virus protection offers?
Call for Computer Repair 612-656-9434
Data Recovery
Lost your family photos?
Lost your important documents?
Lost your music?
Deleted a file by mistake?
Do you need advanced recovery methods or solution?
Call for Computer Repair 612-656-9434
Install Network
Set up secure network
Configure router
Safeguard personal information
Secure broadband signal
Install network adapters
Repair connectivity problems
Integrate all devices and applications
Plus Much More!
Call for Computer Repair 612-656-9434
PC Tune Up
Remove unnecessary network settings
Prevent unwanted programs
Update virus software
Remove all unwanted and unnecessary files
Clean out the dust
Correct all disk/directory errors
Fine-tune display settings
Set display to fit monitor window
Plus Much More!
Call for Computer Repair 612-656-9434